THIS JOURNEY BEGAN IN 1965 FROM 42.008298, -71.330499 AND CONTINUES TODAY AT THE EDGE OF THE UNIVERSE AND BEYOND.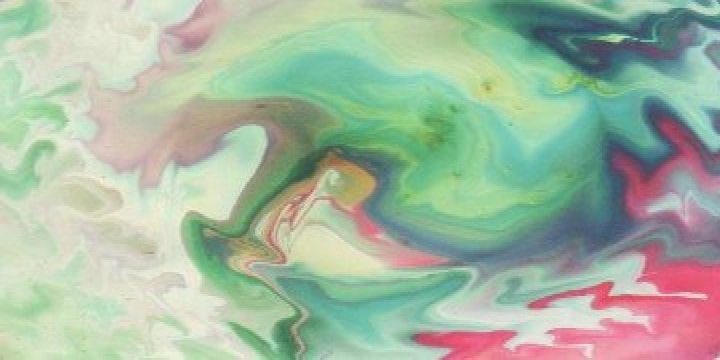 MULTIVERSE COSMOLOGY - FLUID PHENOMENON
Explore the possibilities of dense plasma multiverses that expand to billions of light years in size from a superverse.
These simple concepts evolve from the observation of fluid phenomenon in oscillating bubble films and other media, which parallel astrophysical structure and activity of galaxies, quasars... and the universe.
http://www.superversecosmology.com

History
This work is a cumulative effort of over 47 years originating from teen art work and ink bubble prints. Some experiments and astronomical correlations were presented to The Philomorphs (Harvard University, 1974) and then later to a math group (Jean Taylor, MIT, 1975).

US Patent 4,275,656 was granted in 1981 for a textile bubble printing process, similar to a dye technique developed by the German company Hoescht AG for military camouflage. In 1985, mechanized bubble experiments began and continued at 10-year intervals. New phenomenon was observed in 2008 and 2012, leading to advanced cosmological models.

Testimonials
"Most interesting, your research is so refreshing and fascinating. Congratulations!"- John Stuart Reid
"Nice to see your lab, I would feel at home there immediately." - Göran Rämme
"I am happy to see you are still pursuing the bubble experiments." - Anthony L. Peratt