GRAVITON
According to the ICE model, three or more ejections from one source are jetted and combine at the Planck scale. If the total universe nuclei ejection/gravitational field inflates (false vacuum bubble) beyond a hydrodynamic-like supporting geometry, it collapses into aerosols (spheres) otherwise identified as the gravitons of the primary field, which then expand and/or collide.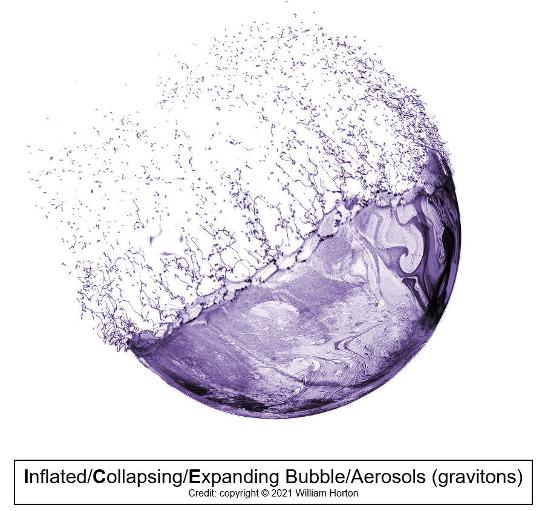 The graviton represents the potential gravitational dimension where further nuclei ejections can occur, radiating to the quantum level. Models of universe phases illustrate the distribution of the hypothetical graviton, thus representing a realistic pixelated view.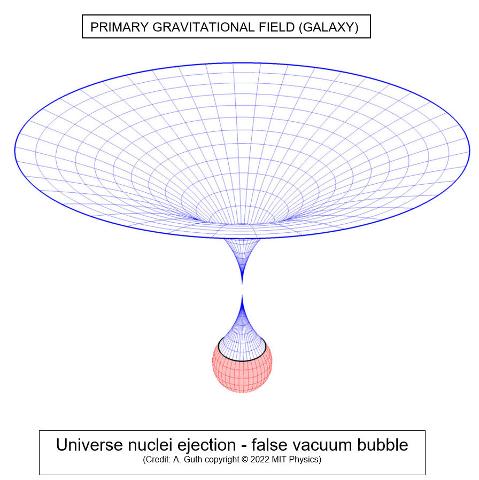 While string theory suggests a very large number (one hundred cenquinsexagintillion), one universe is capable of generating thousands/millions of nuclei ejections by virtue of observed/unobserved galactic evolution, which then inflate to false vacuum states. That multiplicity supports the factors.
GRAVITON DENSITY MAP OF 5 COLOR SYSTEMS